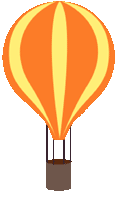 MOM. TEACHER. WRITER.
Marti Dumas Books
Meet Author Marti Dumas
As a mom and teacher I am always on the hunt for children's books that my kids will enjoy. I find lots of great books, but unfortunately not many of them are about children of color. So I set out to write books my children would love with modern characters that they could identify with. I hope your children enjoy them, too. Let me know what they think!
All the best,
Marti
Sign up to check out my 5 star children's book for free.