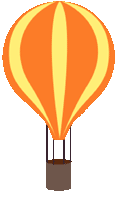 MOM. TEACHER. WRITER.
Marti Dumas Books
What would you look like as a wolf? What's your favorite 3 Minute Dance Party move? Found anything odd hiding in the snapdragons? I want to know! Send me your drawings and pics. My little ones and I would love to see them. :) We may even showcase them here on my website.
OR
6221 S. Claiborne Ave.
Unit 404
New Orleans, LA 70125
​
info[at]martidumas[dot]com
Sorry, y'all. Jennifer is currently closed to queries. Business inquires only.
OR
jennL[at]andreabrownlit[dot]com