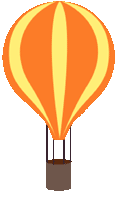 MOM. TEACHER. WRITER.
Marti Dumas Books
Cook
​
Jackie's family eats red beans and rice every Monday. It's a New Orleans tradition you can try with your family.
​
​
It's also a tradition to serve cornbread with red beans and rice, and Jackie's mom, Viola, makes THE BEST cornbread. Her recipe involves a lot of "to taste" and "to suit," but here is the closest translation.
Create
Make your own chrysalegg

(coming soon)

Make your own dragon

(expert, coming soon)