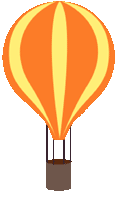 MOM. TEACHER. WRITER.
Marti Dumas Books
Meet Author Marti Dumas
I'm a mom, teacher, and writer who is always on the lookout for books that my kids love that I love, too. Because of that I make the characters in my stories smart, quirky, and funny just like my own kids. I hope your children enjoy reading about them as much as mine have. Join my readers' group and check out 2 of my best-selling chapter books for kids...free!
All the best,
Marti