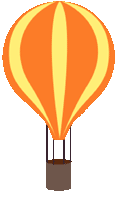 MOM. TEACHER. WRITER.
Marti Dumas Books
Being a witch is hard.
Being 13 is harder.
All Hasani wants to do this summer is get her YouTube channel off the ground and maybe get her parents back together. Instead, she finds out that she is a witch, and instead of chilling with her friends, she's whisked off to a fancy charm school for witches where she doesn't have any friends or know any of the rules. Being a scholarship kid with a discount makeup channel isn't the best way to blend in, but the thing about witches is that they always have choices. It's up to Hasani to decide how she will own her magic.
Get Free Mermaid Stickers While Supplies Last