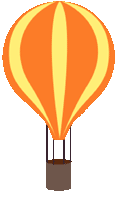 MOM. TEACHER. WRITER.
Marti Dumas Books
Giant Afro.
Even Bigger Brain.
Get a free copy of Episode 1 now, plus a preview copy of Episode 2 two weeks later!
"Charming with abundant humor."
-Publishers Weekly
"The boys and girls in my class were riveted by Jaden's adventures. They even asked me to bring the book to recess, so we could read a few more chapters beyond our traditional story time!"
-Adeline LeBorgne, Kindergarten Teacher